Purchase Options
Please install, register and test your dbFront install prior to making your purchase.
Direct Purchase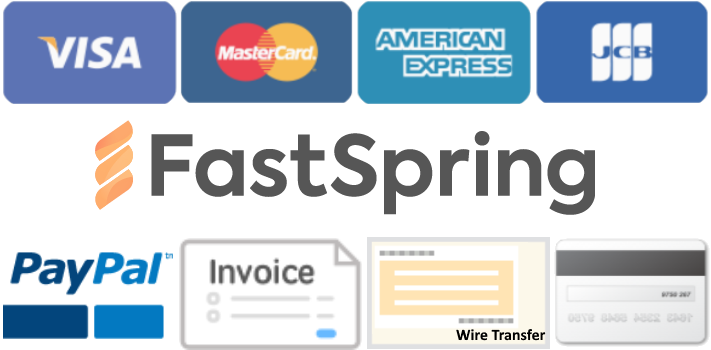 The benefits of a direct purchase are:
Immediate license delivery with receipt,
Direct customer relationship and,
More of your funds go towards developing dbFront.
Direct Purchase via most payment options.
Purchase Order
If needed, you can purchase dbFront via purchase order either directly from our online store or via our reseller network listed below. See the link below for detailed instructions on creating an invoice from the dbFront online store.
Resellers
We have a growing network of Authorized Resellers offering services around dbFront. When contacting your reseller of choice please ask about how they will manage support.
Purchase via dbFront Reseller Network
SAP Ariba Network