Purchase Order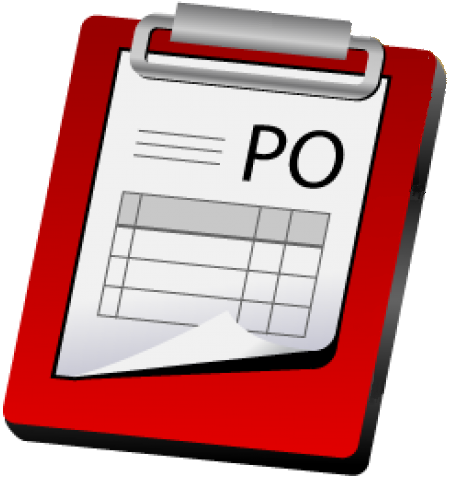 We are happy to accept payment via Purchase Order via our online store. Below are the self-serve instructions for creating a quote and invoice.
Create Quote
The process of creating the Quote and Invoice is self-serve since you will be entering your own regional details and Tax information. This information may directly affect the invoice balance.
Open the Purchase Page,
Enter your Server Key, click "I'm not a robot" and click "Verify" to obtain the correct purchase options,
Pick your preferred option and click the purchase button to open our FastSpring-hosted dbFront store.
Update the Quantity as required,
Click the link "Generate a Quote", just above the product list, to prepare the quote,
Enter your details, including the Company Name,
Click the "Generate" button to create the Quote,
The quote will be immediately visible. You can download a PDF copy from a download link at the Top-Right-Hand corner.
You can optionally click on "Accept & Continue" to create the invoice immediately.
Or you can send the Quote to your Purchasing Department for approval.
Create Invoice
Once the Quote is approved, you can click on the "Accept & Continue" link in the Quote to start the Invoice creation. If you are in the PDF copy of the Quote, then it will reopen the online copy of the quote where you would click on "Accept & Continue" again.
Clicking "Accept & Continue" will bring up a payment dialogue.
If you intend to pay immediately, then you can pay the quote directly using the appropriate payment method.
If you need to pay by invoice, then you would click on the button labelled "Invoice",
IMPORTANT: Enter your GST, VAT, ... information now! This may adjust the invoice balance.
Optionally enter your Purchase Order number near the bottom,
Click "Generate Invoice",
Click "View Invoice",
You can now download the Invoice and send it to your Purchasing Department for payment.
Invoice Payment
The invoice will have a "Pay Now" button embedded at the bottom of the invoice. This will open an online version of the invoice from where you can proceed to pay the invoice.
The Payment options depend on the region but usually include Credit/Debit cards, PayPal and Wire Transfers.
The bank account details for Wire Transfers are region specific. Select "Wire Transfer" and click Pay to view the payment details appropriate for your region.
To avoid processing delays, we recommend our online payment process.