Purchase Order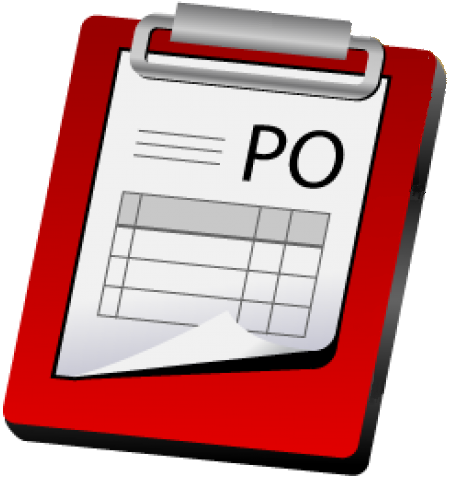 We are happy to accept payment via Purchase Order.
Payment is due within 30 days of the licensing date.
You can send the PO to our mailing address or for faster processing you may email the PO to

[email protected]

.
First-time customers using a PO may be subject to a credit review. You will be contacted before the processing of your order.
To offset the cost of the manual work, fees, and payment delays it is necessary to add a

30

order processing fee to all purchase orders.
We can accommodate 60 or 90 day POs but will add 0.5% of the value of the invoice for each additional month to offset costs.
Your purchase order may reference the Server Key of your server but that is not necessary as the manual steps involved in processing the PO can include the communications needed to establish the server keys.
After the license keys have been sent, we will send an invoice to the billing address referenced in your PO. Orders can be paid by cheque or bank transfer. Payment details will be found on the invoice.
To avoid the processing fee and delays, we recommend our online payment process.
* Canadian Pricing converted for your convenience.
dbFront Professional

Full License

No expiry
100 users
1 year of support

249

dbFront Professional

Extended Support

Add 1 year of support and maintenance to your existing professional license.

83

dbFront Enterprise

Full License

No expiry
Unlimited users
1 year of support

749

dbFront Enterprise

Extended Support

Add 1 year of support and maintenance to your existing enterprise license.

249

dbFront Site License

3 Server site license

A single Site License key tied to a specific Major version of dbFront and an email address.
3 server enterprise license,
No expiry,
Unlimited users,
See: Site Licensing

1499

dbFront Site License

Extended Support

Add 1 year of support and maintenance to your existing enterprise site license. See: Site Licensing

499

dbFront Enterprise

Upgrade from Pro

Upgrade your existing professional license to an enterprise license.

499